Malta, a Mediterranean island country, began its transformation from sleepy tourism destination to international gambling mecca in 2004.
Seventeen years later, Malta remains a source of interest for Transparency International, bilateral law enforcement agencies, and some European Union countries. In the midst of the public investigation into the killing of journalist Daphne Caruana Galizia, Malta has been rocked by a series of controversies this month, including the charge of corruption against the Malta Gaming Regulator's former anti-corruption tsar. Meanwhile, anti-mafia lawyers in Italy claim that RaiseBet24.com, a Malta Gaming Authority-licensed site, laundered $74.2 million for the Cosa Nostra.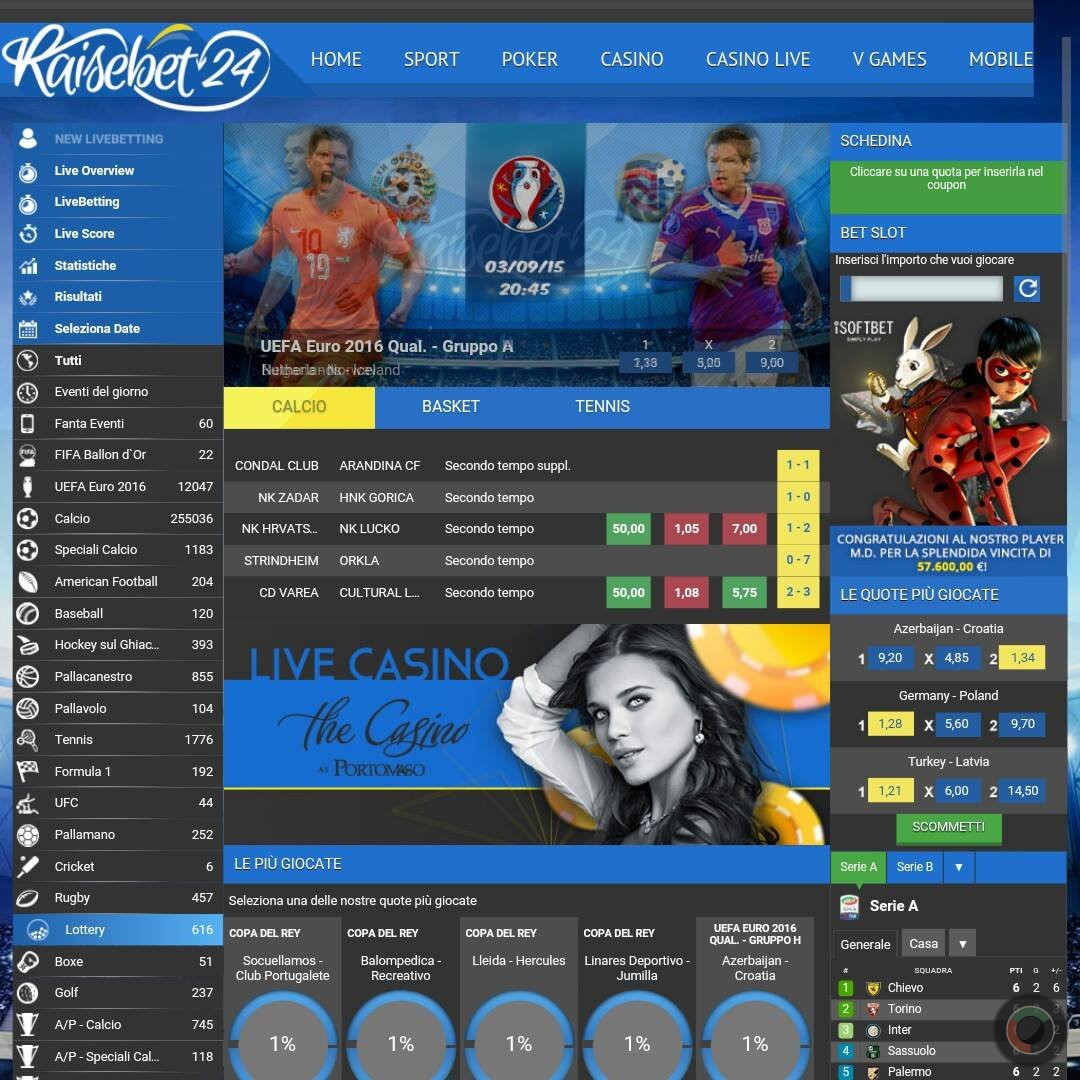 Restriction orders have been issued against 23 persons linked to Sicily's Cosa Nostra in an inquiry called Operation Double Game. According to journalist Alessandro Ford, this is in addition to the millions of dollars seized by officials. The story can be found on the website of the Organized Crime and Corruption Reporting Project.
According to ANSA, an Italian news service, 12 of the 23 people facing limits are in pre-trial detention in jail, two are under house arrest, and nine are barred from engaging in commercial activity. According to the OCCRP, the suspects are accused of "abusive gambling and betting, tax evasion, aggravated fraud, and other offenses."
In total, 336 individuals are being investigated in a probe that spans from Sicily to Malta.
Money Laundered by the Mafia in Europe
The investigation is centered on the Santapaola-Ercolano Mafia faction in Catania, an eastern Sicilian province. According to the OCCRP, this "crime consortium" operates the sports betting website RaiseBet24.com.
The site is not permitted to operate in Italy, but it is accessible through servers in Malta, a small European Union country in the Mediterranean between Sicily and North Africa. The betting site has recently come under intense media pressure, including a March 13 news story on the Forbes website by reporter Will Nicoll.
People betting on the Italian casino site were advised to use cash rather than other payment methods such as credit cards.
According to media reports, underworld syndicates laundered the money by purchasing buildings and businesses in Italy, Germany, and Poland.
According to the OCCRP, this is a "common mode of operation" for Italian Mafia operators.
According to Sergio Nazzaro, a journalist and consultant to the Parliamentary Anti-Mafia Commission, this corrupt network is widespread.
We see money moving in Poland and Germany, so perhaps this criminal infiltration is a problem for all of Europe, not just Malta,
- Nazzaro said.
This is one of many inquiries into illicit online gambling networks that have occurred in recent years.
Among the syndicates investigated in recent years are the Calabrian 'Ndrangheta, the Neapolitan Camorra, and the Pugliese Sacra Corona Unita. Online gambling crimes have also been reported by Romanian and Chinese criminal groups.
Source: https://www.forbes.com/sites/willnicoll/2021/03/13/raisebet24com-mafia-run-sports-book--caruana-galizia-inquiry-shake-malta