In Italy, the biggest Mafia trial in 30 years is set to start this week. 355 suspected participants and accomplices of the 'Ndrangheta crime syndicate are on trial. The reported criminal history of this organization includes murder, illegal gambling, and more. It is anticipated that more than 900 witnesses will give evidence. Since the 1980s, no mafia trial on such a scale has been held in Italy.
The 'Ndrangheta today is by far the most influential criminal organization in Italy and one of the wealthiest in the world, derided at one time by the Sicilian Cosa Nostra and Campanian Camorra mafias. A 2013 study by the Demoskopita Research Institute reported that it was more financially strong, with an annual revenue of EUR 53 billion, than Deutsche Bank and McDonald's combined.
Who are the defendants?
Unlike the previous trial, which lasted from 1986 to 1992 and targeted a large number of families of organized crime in Sicily, the trial on Wednesday targets only one family, the Mancuso family, which forms a strong section of the sprawling 'Ndrangheta mafia.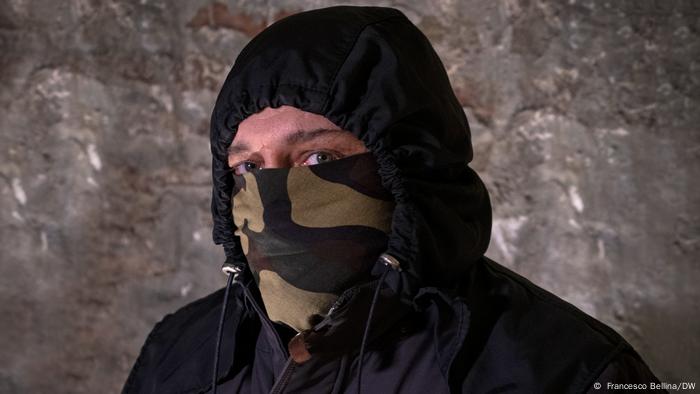 The 'Ndrangheta are now the country's most dominant mafia, and the Mancuso clan is said to work mainly in the Vibo Valentia province of Calabria.
The prosecutor
Nicola Gratteri is the public prosecutor trying to keep the suspects behind bars. The 62-year-old Gratteri has been under continuous police surveillance for the last 30 years.
The anti-Mafia prosecutor has vowed to take down "this asphyxiating 'Ndrangheta, which truly takes the breath and the heartbeat from the people," according to the Daily Mail website.
'Ndrangheta gambling involvement
It is suspected that the syndicate's presence in vice rackets is extensive. The Daily Mail claimed that in 2015, authorities executed a sting targeting 1,500 'Ndrangheta betting shops and 82 online gambling sites.
Bet1128, an online gaming brand with deep links to organized crime in southern Italy, according to Italian investigators.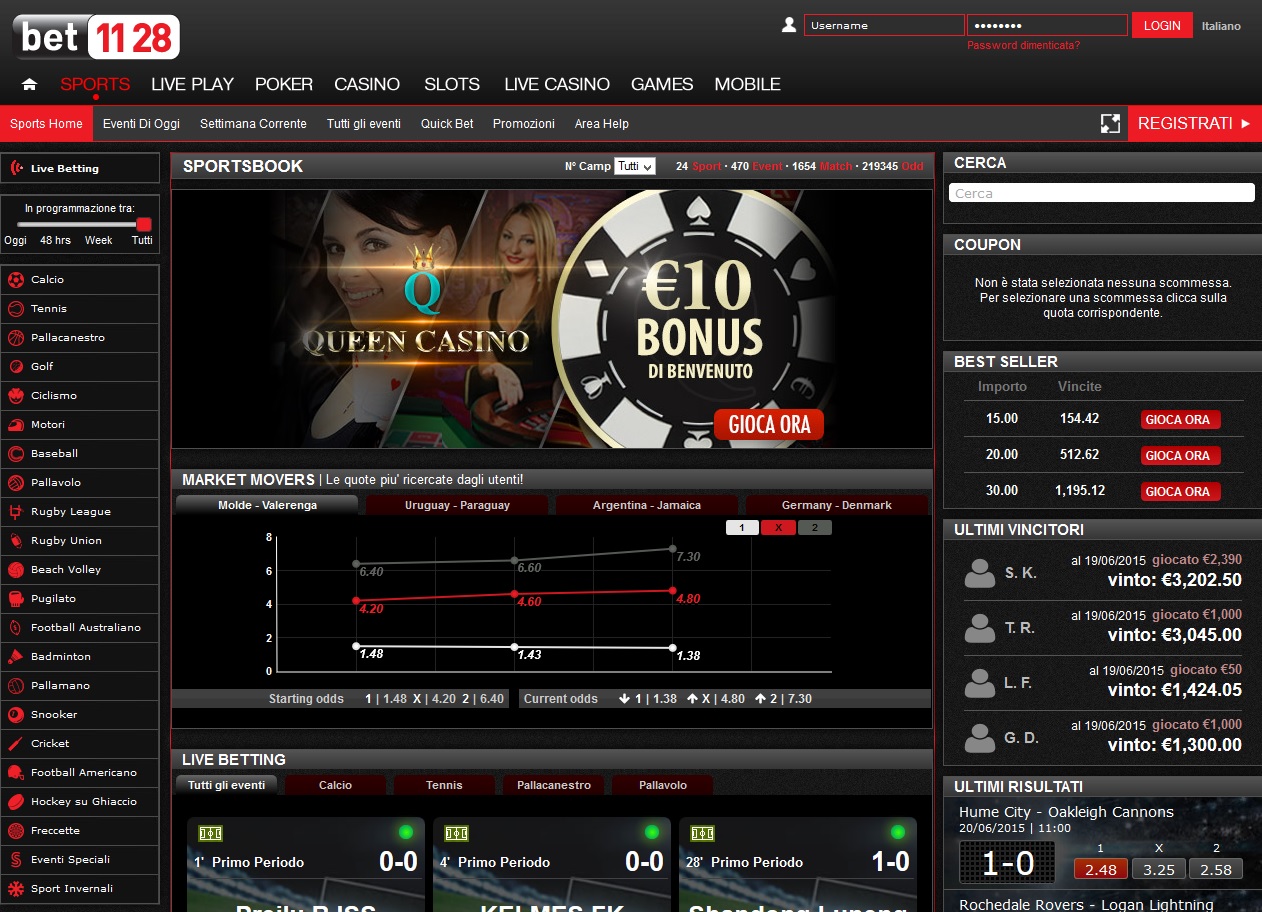 Bet1128, secretly controlled by Francesco Martiradonna, the son of a convicted mafioso, has also been accused by Italian prosecutors of cutting deals in Crotone, Calabria with a powerful 'Ndrangheta clan to dominate the gambling market.
Bet1128 ceased to operate in May 2017, when Martiradonna was arrested in Italy on charges of mafia-type association. But at the height of its popularity, hundreds of betting shops across Italy, Romania, and Spain used it, turning around EUR 20 million annually.
Originally operated out of the United Kingdom, Bet1128 moved to Malta in 2009, according to media reports, when its British license was revoked following an Italian anti-Mafia investigation.
Despite the money laundering fees pending in the Italian courts and a murky corporate structure that obscured its true owner, who Calabrian prosecutors consider to be Martiradonna, its new holding company, Centurionbet, quickly received gaming licenses from the MGA.
Italian legal sources and documents seen by the Financial Times reported that until 2017, Wirecard (German payment processor and financial services provider) handled payments for CenturionBet, a gaming business based in Malta that was later judged by Italian courts to have been used by organized criminals in a sophisticated money laundering scheme to transfer cash out of the country.
CenturionBet was used by an 'Ndrangheta to launder millions of euros of criminal profits.
Wirecard continued to do business with CenturionBet, which was incorporated in Malta but was owned by a Panamanian shell firm, until the Maltese authorities revoked its gambling license in 2017 and stopped trading following an anti-mafia operation that arrested 68 people. More than 30 persons have since been convicted for mafia-related crimes connected to the investigation.
As a controlled payment institution, Wirecard is expected to comply with strict anti-money laundering rules and to apply to the relevant authorities suspicious transaction reports.
Wirecard has also handled payments for another larger Maltese gambling business which the Italian authorities have identified as having laundered money for organized criminal groups in cases still under investigation.
Last year, an Italian man, Francesco Martiradonna, a 47-year-old from Bari, was sentenced to 11 years in prison in Italy for putting CenturionBet, which he was ordered to monitor by Italian prosecutors, at the hands of various organized criminal groups that used the business for money laundering purposes and tax evasion.
They have increasingly embraced more sophisticated ways of laundering their illegal income, including through online casinos, some of which are located in Malta, as the various autonomous families that make up the 'Ndrangheta have risen in wealth and power.
Italian investigators believed that the money laundering expertise of some organized criminal activities in Italy indicated that crime groups from other countries, including Russia and Albania, were known to use them in exchange for a fee to clean up the crime proceeds.
As the process goes we will probably find out much more of 'Ndrangheta connected gambling businesses.
Source:
https://www.casino.org/news/mafia-trial-targets-deadly-italian-syndicate-with-history-in-illegal-gambling-vice/
https://www.theguardian.com/world/2021/jan/13/italy-mafia-trial-ndragheta-calabria
https://www.ft.com/content/b3eb9a37-ed8a-4218-9064-685b181740f0