Authorities in British Columbia believe a man accused of being at the core of a multinational drug dealing and money laundering ring had VIP accounts in Las Vegas, Macau, and the province.
Paul King Jin
This was revealed at the most recent meeting of the Cullen Commission, which is investigating the scope of BC's money laundering crisis. According to RCMP Cpl. Melvin Chizawsky, the money laundering problem in BC may also be a problem in Nevada.
A Royal Canadian Mounted Police (RCMP) investigation in 2015 named Paul King Jin as a suspected organized crime figure with connections to Silver International, an illegal bank posing as a currency exchange company in Richmond, British Columbia.
In a 2016 interview with police, Jin confessed to have gaming credit accounts with undisclosed Las Vegas and Macau casinos, which he used to plan gambling trips for Chinese nationals.
Officials from the B.C. Lottery Corp. testified at the inquiry that observations of bags of cash being distributed to gamblers at B.C. casinos lead to the banning of Jin and his associates in September 2012.
The sums of money were often in the hundreds of thousands of dollars, and they were generally in $20 bills bundled in rubber bands.
Money laundering
Silver International, according to officials, washed about $250 million a year across British Columbia's casino and property markets. He was using a money laundering scheme so popular in BC casinos that it was dubbed "the Vancouver Model" by the international intelligence community.
This involves receiving money from a network of cocaine cartels, which would then be returned into a web of Chinese bank accounts. The dirty money was then loaned to high rollers on gambling trips from China, allowing them to prevent tight limits on cash movement out of the region.
The cash will then be gratefully received and turned into chips by British Columbia casinos, often in breach of anti-money laundering laws requiring operators to monitor unusual transactions to financial regulators.
The high rollers who had paid Silver in advance through bank transfers in China could then cash out the chips.
Targeted for assassination
Since a judge found that fighting the lawsuit would put a secret police agent "at risk of death," the trial of Silver International was dropped in 2018. This was due to investigators unintentionally disclosing the informant's identity to the defendants' counsel during a routine evidence discovery.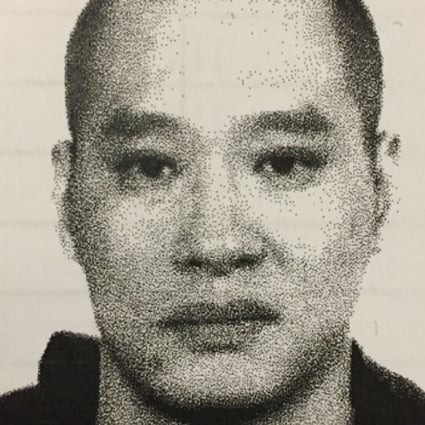 Jin and Silver International CEO Jian Jun Zhu were assassinated on Sept. 18 at the Manzo Japanese restaurant in Richmond. During the attack, Jin sustained facial injuries from bullet-shattered glass, but Jian died on the spot.