After pleading guilty to federal fraud and money laundering charges in California, a septuagenarian nun faces up to 40 years in jail.
Sister Mary Margaret Cooper admitted to defrauding St James Catholic School in Torrance, California, of $835,000. Most of the funds she blew on gambling trips to Las Vegas and Lake Tahoe with her friend and housemate, Sister Lana Chang.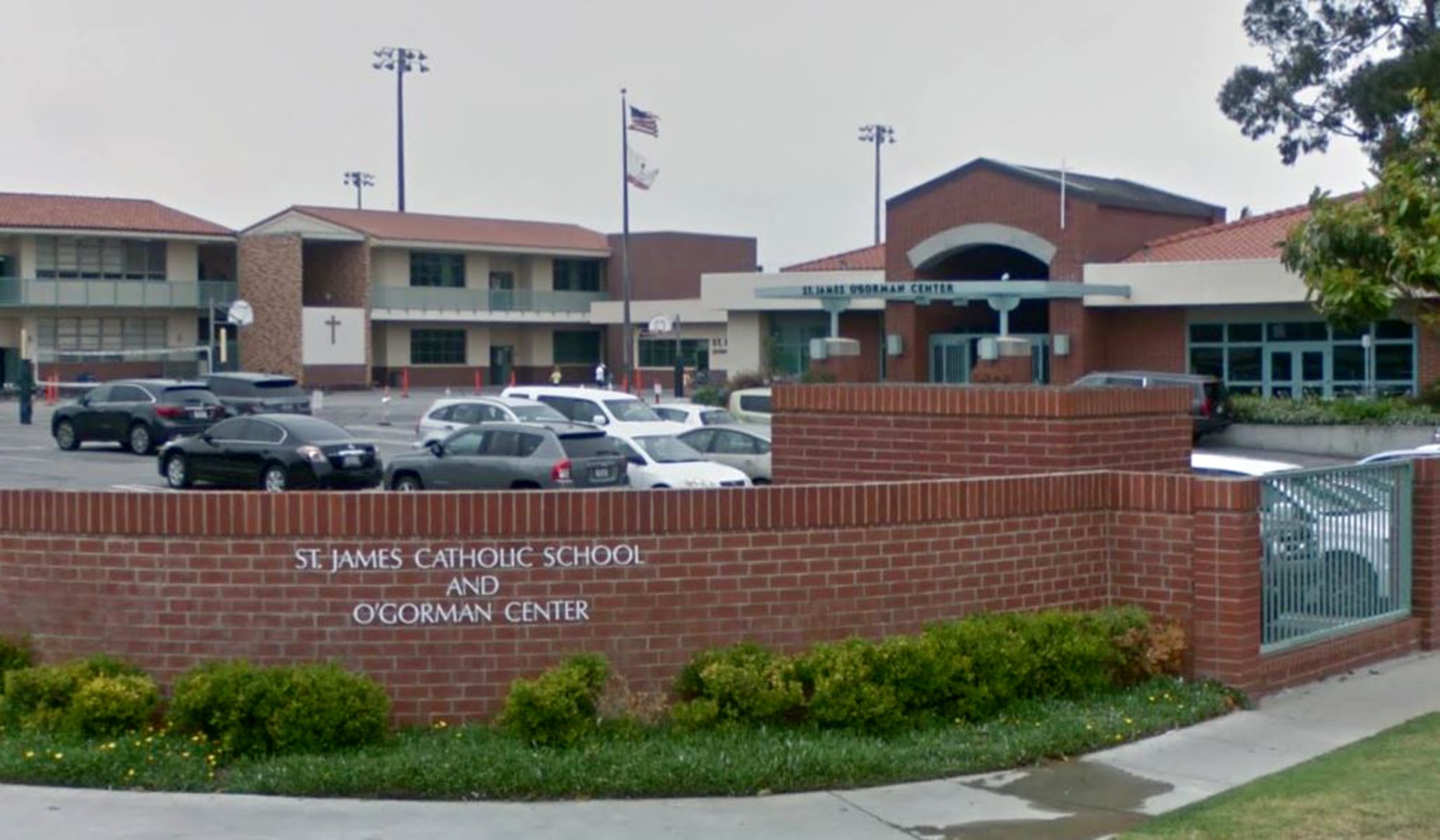 Cooper was charged with one count of wire fraud and one count of money laundering, according to the US Attorney's Office, and has agreed to plead guilty. The maximum statutory penalty for the two crimes is 40 years in federal prison.
Cooper previously served as the school's principal. Over a ten-year period, she maintained the college on a tight budget while looting an account containing tuition payments and charitable gifts.
Cooper has accepted a vow of poverty as a nun. This did not, however, stop her from stealing money from the school. Cooper embezzled money from the school for ten years, until September 2018, according to an investigation by the FBI, IRS, and Torrance Police Department. She was in charge of all charity gifts as well as all money received from tuition and fee payments during her 28 years as a school administrator.
Cooper confessed to diverting cash "to pay for expenses that the order would not have allowed, much less paid for, including high gaming costs made at casinos and some credit card expenditures," according to her plea bargain. The nun also acknowledged to faking monthly and annual reports to the school administration in order to conceal the fraudulent behavior.